5 years ago, David woke up to find that he was having trouble seeing. Within a few weeks, he had lost all sight. It was devastating for him, especially as only a year later his son would be born. David has never clearly seen his son's face.
When he became blind, David was forced to change his entire life. He lost his job and was forced to learn how to get around without his sight. It was an extremely difficult time for him and took a while to get used to not having his vision.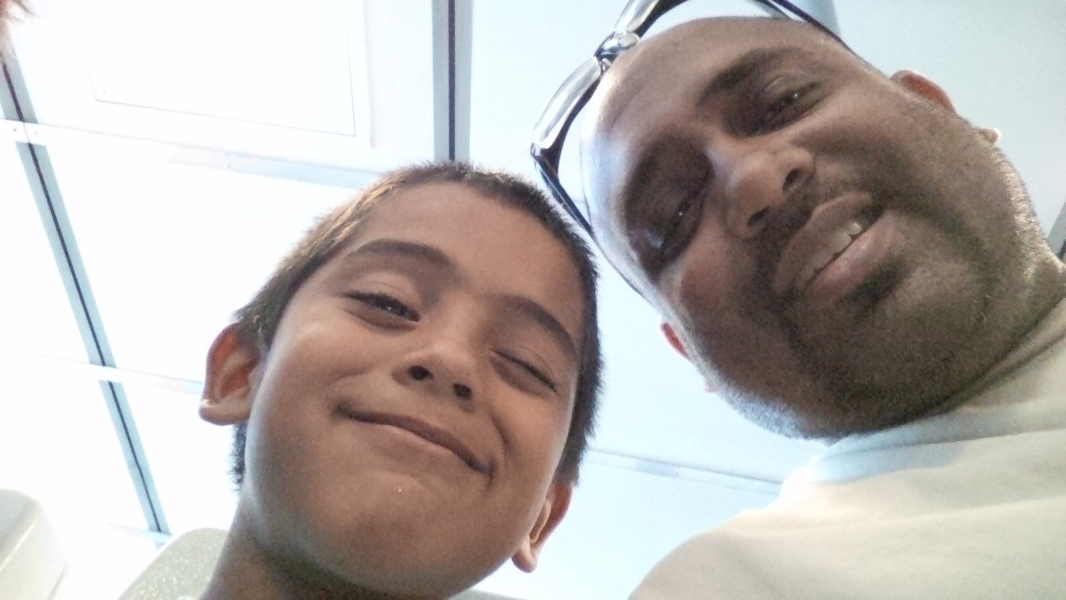 One of David's favourite  things to do is hang out with his son. 
David recently tries on eSight, an incredible technology that allowed him to actually see again! It was an extremely emotional experience for him and his family. For the first time in years, he was able to see his wife again! They were simply amazed that there was finally a technology that would give David is vision back.
Unfortunately, the cost of the glasses is high, and David needs your help. He and his family are doing everything they can to get David is eSight glasses, but this simply won't be possible without your help!
David is used to hard work, as he was forced to change is his once before. As a teenager, David was diagnosed with diabetes. 
Because he understand the fear that teens and their families feel when this happens, David spends a lot of time volunteering at a nearby hospital. He spends time talking with patients and parents, informing them about the changes they will have to make because of the diabetes and how it's something that can be controlled.
Volunteering is becoming more difficult with David's blindness. It's hard for him to get to the hospital and he worries about the families that he has made connections with. He's often frustrated by the lack of accessibility for the blind in his community and the difficulty in getting places.
David hates that his blindness has forced him to miss out on his son growing up and helping others with their personal struggles. Any donation you can provide will go directly towards getting David is eSight glasses and let him see again!
Thank you all!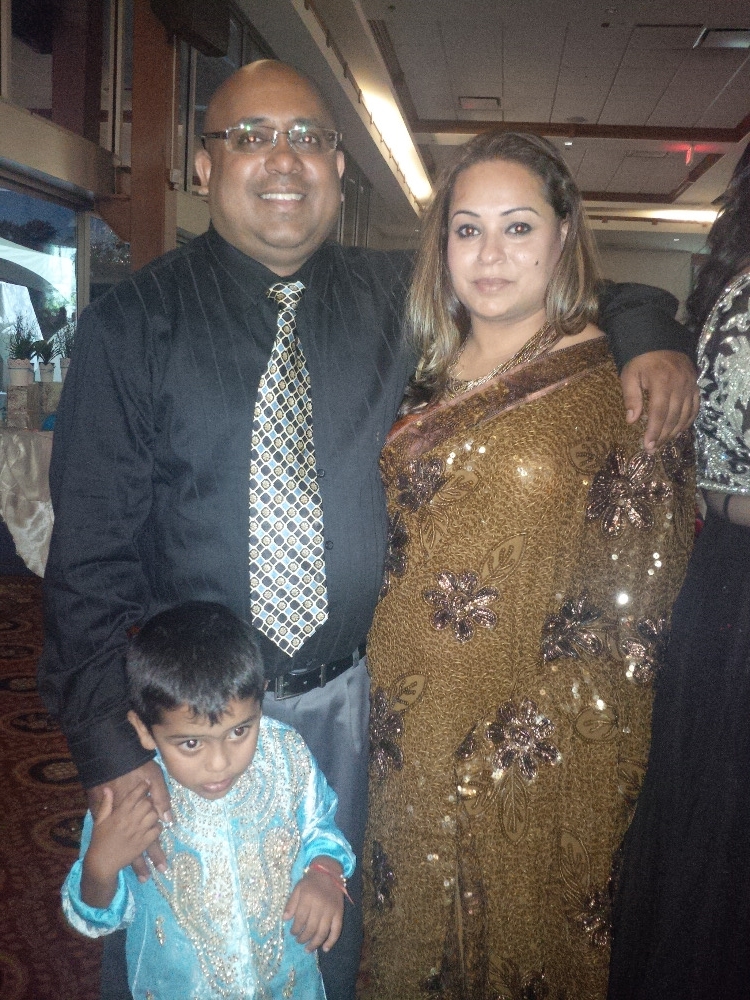 David with his family
----------------------------------
All donations will go directly to David's eSight glasses.